AntPool launched AntPool Labs. This platform aims at adopting a new model of small cap cryptocurrency mining. AntPool will carry out in-depth cooperation with several currencies on the small cap cryptocurrency mining service, to further contribute to the ecological construction of global miner community. The official version of AntPool Labs was already launched in the middle of March.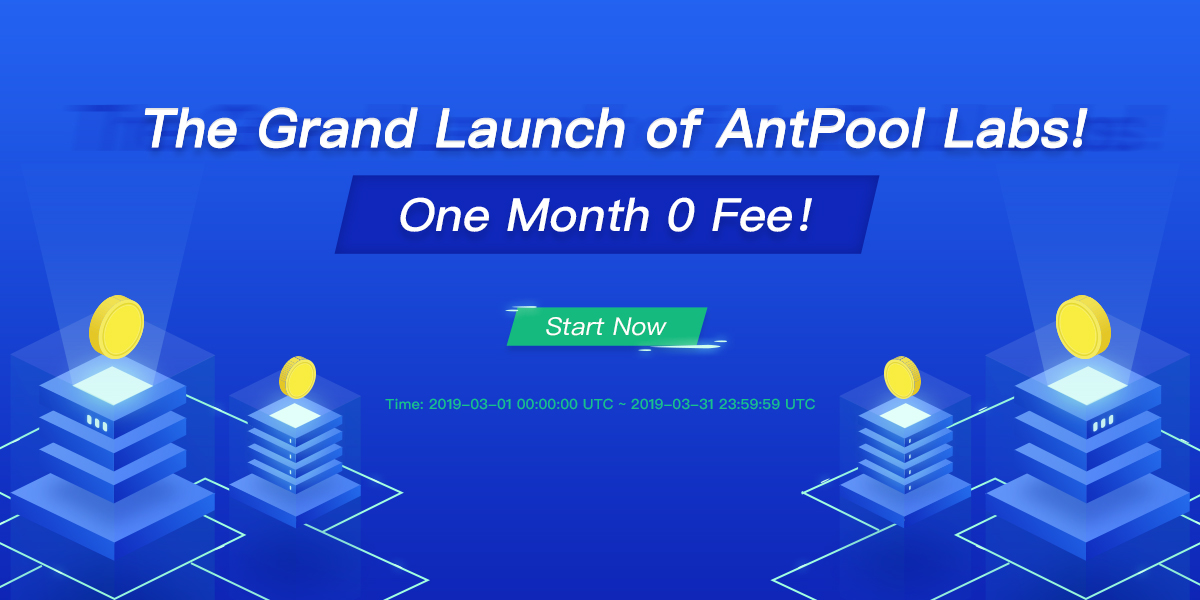 According to reports, AntPool Labs will adopt a unique new architecture to enable quick launch of mining service for different small cap cryptocurrencies. At the same time, AntPool Labs will select coins with potential value, so that it would be easier for miners to pick out their cryptos to mine. AntPool Labs is committed to establish an efficient, transparent and profitable small cap cryptocurrency mining service platform, providing more convenient mining services for miners and lower the threshold for cryptocurrency mining.
The information on the website of AntPool Labs (Beta test version) shows that DCR and HC are already launched, and there are related mining tutorials and income calculators provided for miners. Miners can start mining the corresponding currency based on needs. AntPool Labs official website will add more new features in the future, support quick launch of more currencies, provide fast and efficient small cap cryptocurrency mining services for miners.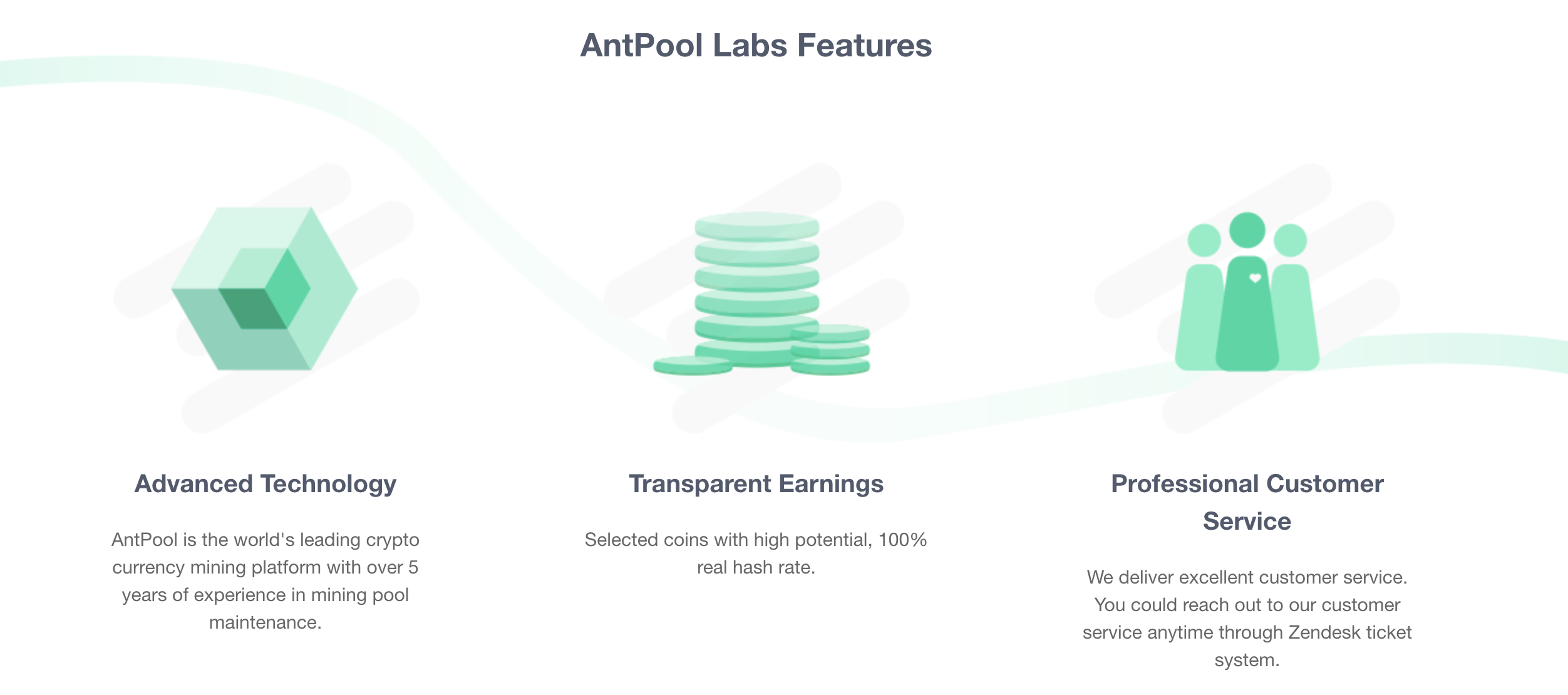 "As the world's leading mining service platform, AntPool has more than 5 years of experience in mining pool maintenance. The powerful technical support enables AntPool Labs to provide stable and real hash rate, which makes mining simpler and more efficient. I believe this will create a new model of small-cap cryptocurrency mining." Xu Lingchao, co-founder of AntPool said.
Hugh Tian, another co-founder of AntPool, believes that small cap cryptocurrency mining requires a pair of piercing eyes, and the selection of currencies with high potential can make mining more effective. As the world's second largest bitcoin mining platform, AntPool has launched 10 popular cryptocurrencies. With more than 5 years of mining experience, AntPool can select currencies with high potential for global miners and provide better service.
According to the data, Bitmain is the second largest fabless chip design company in China and one of the world's top ten. It owns multi-brand businesses such as AntPool, AntMiner and BTC.com. AntPool is the world's second largest digital currency mining platform, providing mining services for Bitcoin, Litecoin, Ethereum and other digital currencies, and supports payment modes such as PPS, PPS+, PPLNS, SOLO, etc. AntPool has gained support and trust from miners all over the world through its user-friendly interface, secure and stable performance, efficient and professional service.