Cryptocurrency mining can only succeed if there is a community of miners and enthusiasts, so Bitmain was glad to participate in the Bitcoin2019 conference in San Francisco last week.
With Edward Snowden giving a virtual address, and a programme packed with countless founders, BUIDLers and C-level cryptocurrency history-makers, this was an audience that came because it cares about the future of Bitcoin, and cryptocurrency's global potential for disruption.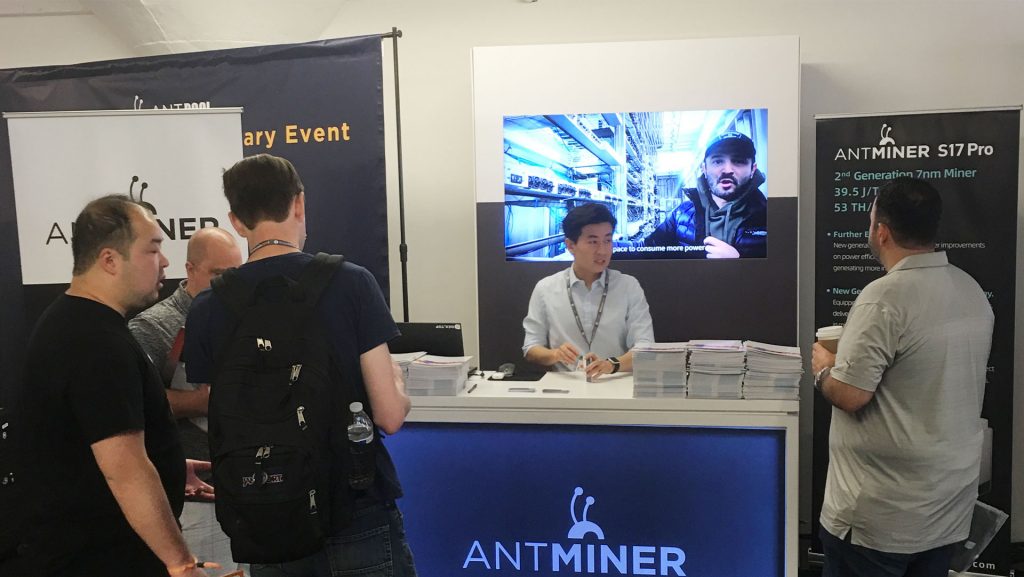 In the exhibition hall, the Antminer booth was packed with interested attendees who were looking to learn more about the Antminers currently on the market, and how to get started in cryptocurrency mining. Few things pique the interest of a bitcoin crowd like an imminent bull run.
Speaking to a buzzing audience on the Main Stage, Sharif Allayarov, the regional director of North Central South America, gave the audience a brief overview of Bitmain's history, achievements, and Antminers.